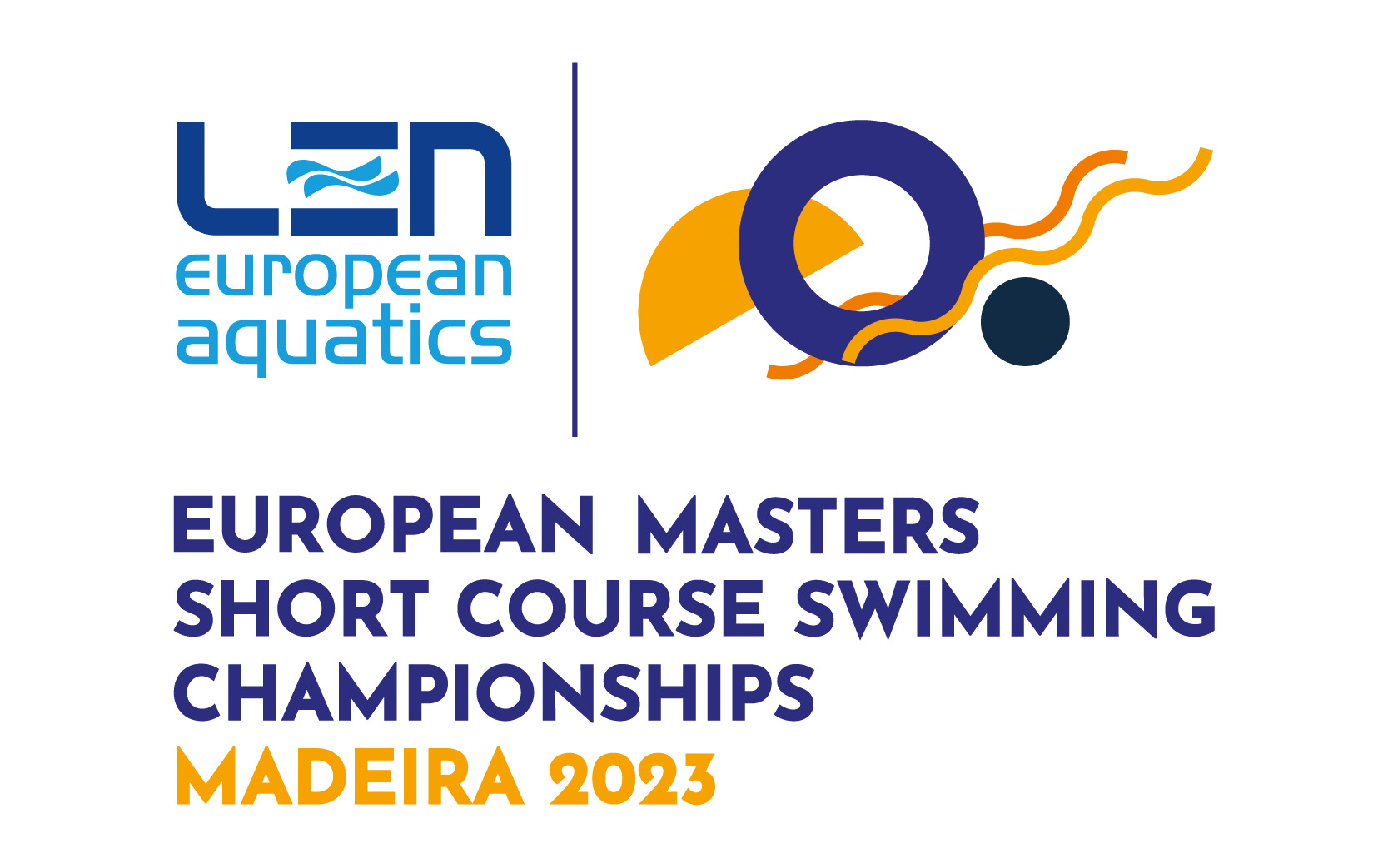 From 19 November to 25 November 2023, the European Short Course Championships for Masters will take place for the first time ever, in Funchal (Madeira). During that week, the Open Water discipline will also be featured.
All information can be found in the event calendar here.
There are 7 Belgians participating in this European tournament, we wish them all good luck!
Back to overview