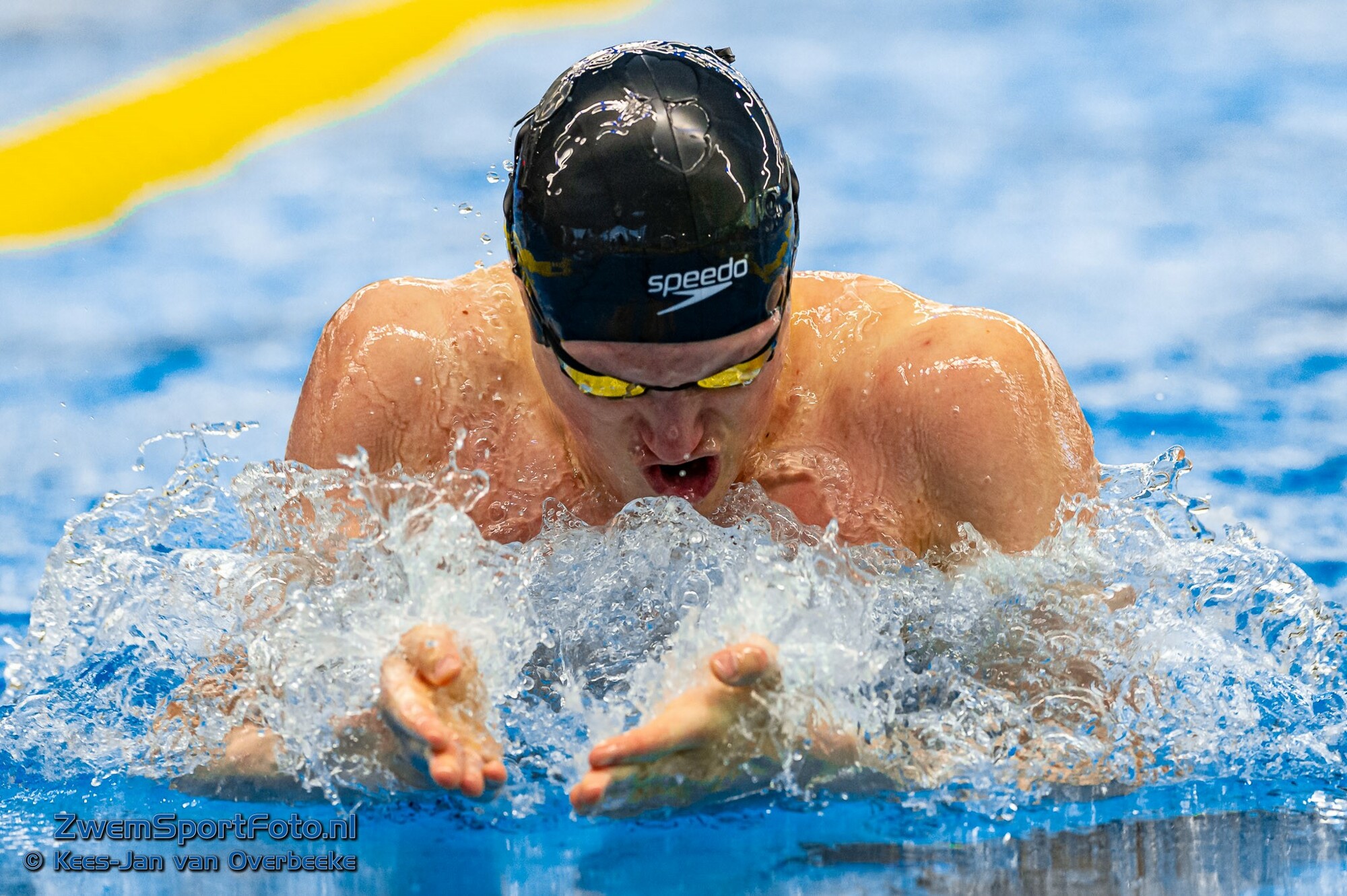 In Palma de Mallorca, during the Spanish Open Championships (30/03/23), Valentine Dumont (NOC) beat her own Belgian record on 200m freestyle in 1:57.91 previously established in 1:57.98.
Congratulations at Valentine.
Past weekend, Noah De Schryver (ZNA) swam a new 200m breaststroke Belgian record in 2:11.60. He swam this time during the heats at the Eindhoven Qualification Meet (7/04/23). Noah was almost one second faster than the previous record held by our Olympian Basten Caerts in 2:12.57.
Congratulations at Noah.
Back to overview