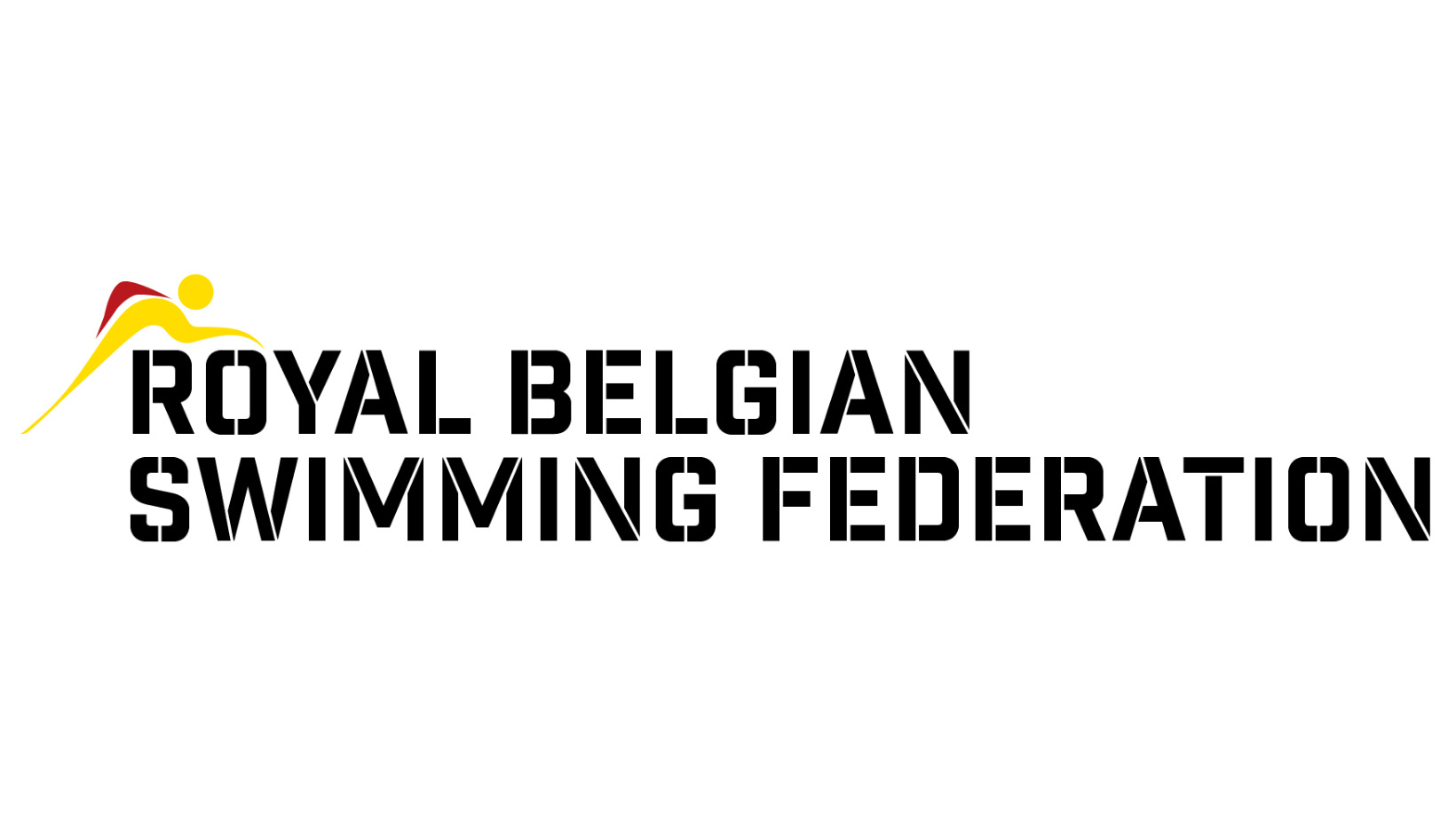 For the year 2024, the RBSF is again issuing a tender for the organisation of the 2023-2024 Belgian Water Polo Cup.
The tender dossier has been drawn up in function of the organisation of the semi-finals & finals.
You can find the water polo tender dossier for 2024 here.
You can find the official call for the water polo discipline here.
Please note that we are making only 1 unique call this year!
Back to overview