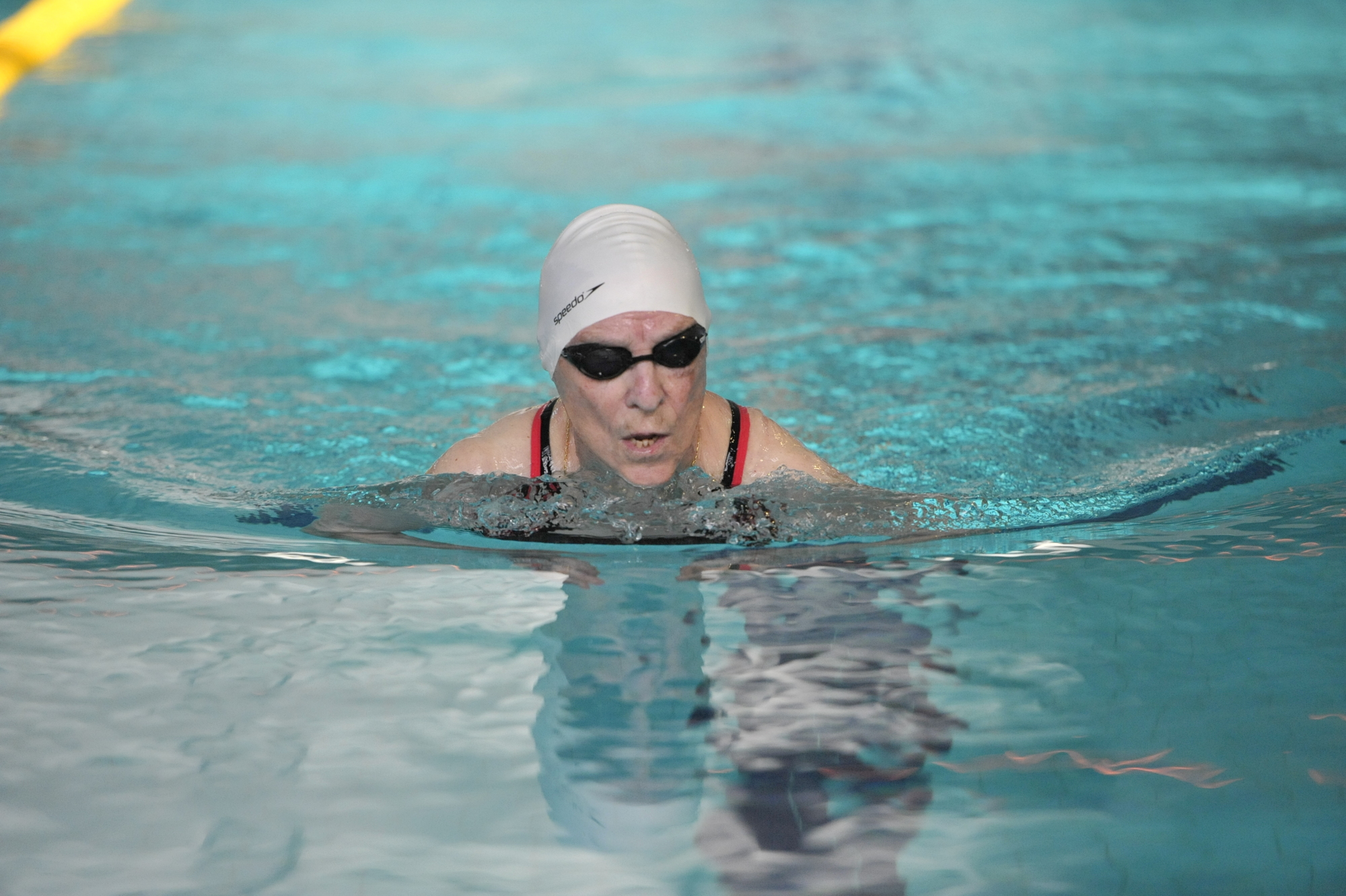 Swimmer Agnès Van Obberghem (CNSW), age group 90-95, did swim 3 World records, on the 50, 100 and 200 breaststroke, at the last Belgian Masters 2022 Championships in Charleroi! What a top performance! Congratulations to Agnès, the club and her family.
Many Belgian records were also broken during this championship and we can adjust them back on the tables.
Wonderful job and big congratulations to everyone and the organising club Helios!
Back to overview