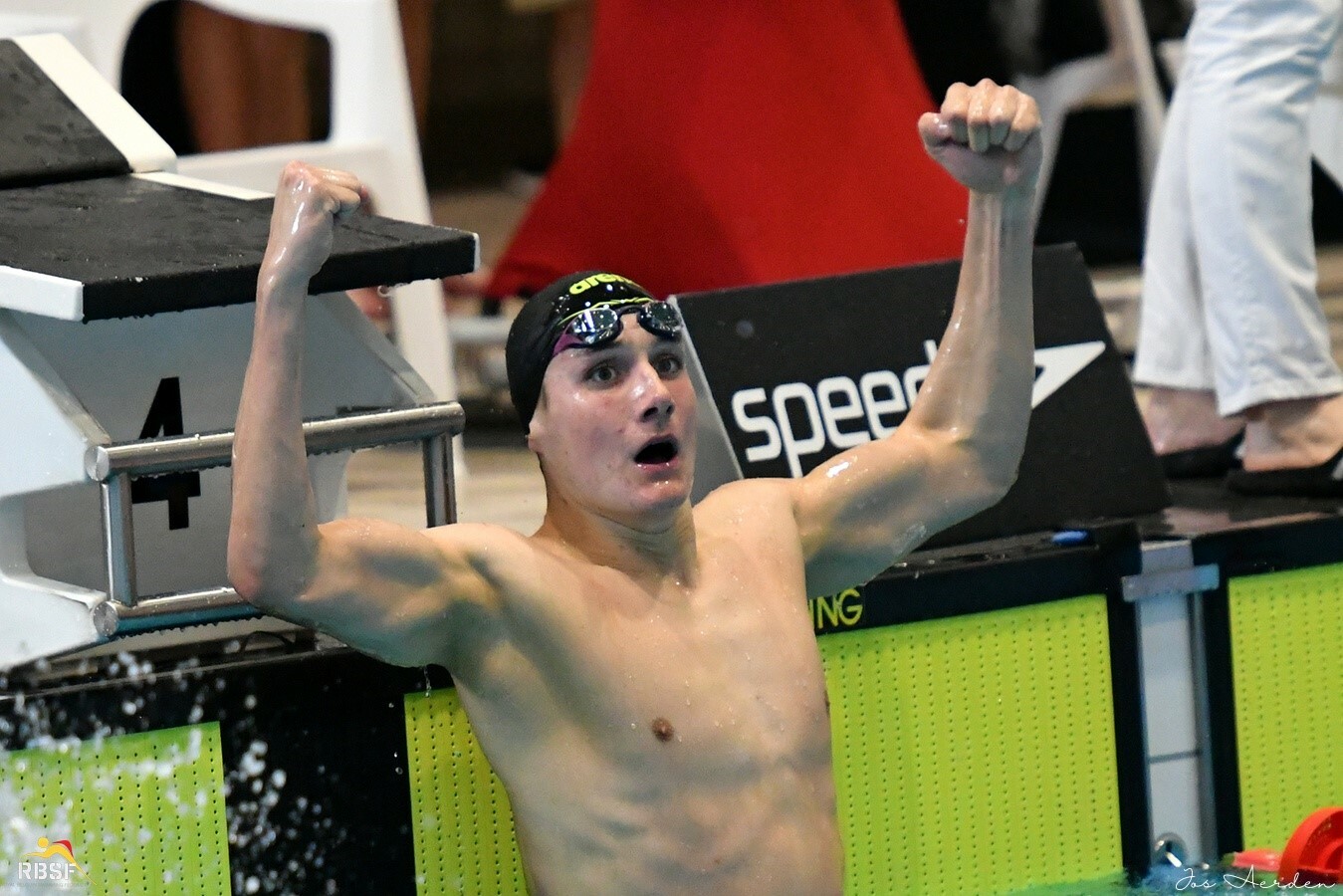 Last weekend at the Loughborough International Swim Meet 2023 (25m), Lucas Henveaux (LGN) smashed both the Belgian Record in the 400m and 800m freestyle. Both records in short course were in the name of Lander Hendrickx (LAQUA).
The new times are 3.40.80 (22/10/23 - Derby) & 7.37.01 (21/10/23 - Derby) respectively.
We wish Lucas a big congratulations on achieving both great records!
Back to overview